Denise Richards' Foundation
Real Housewives of Beverly Hills Beauty
It's no secret that Denise Richards is a total gift to Bravo and the whole BH crew. And recently her MUA Jill Powell gave us another gift by sharing the details on Denise's foundation, perfect for this natural beauty. I'm actually really excited to see what will unfold on next season's #RHOBH, mainly because with all the Beverly Hills bling, Denise's humbleness brings a relatable factor to the show, which is sure to make every season she appears on have the happy ending we all need. 
Real Talk Only,
Odette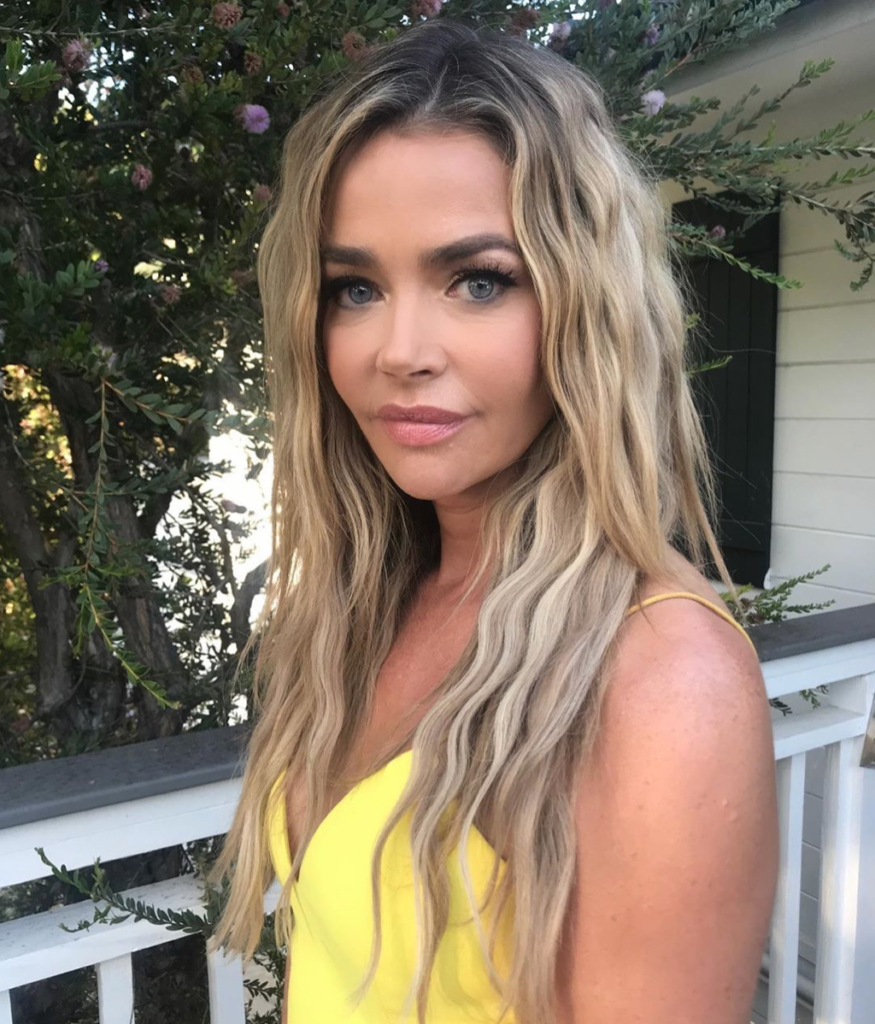 Click Here to Shop her Too Faced Born this Way Foundation
MUA + Info @JillPowellGlam
Have you seen fashion on the Real Housewives or any other Reality TV style you can't live without? Post a comment below, follow @BigBlondeHair on Instagram, tweet @BigBlondeHair or leave a comment on  Big Blonde Hair's Facebook.