Joanna Krupa's Wendy William's Show Dress
Last Thursday Wendy Williams wanted to know how Joanna Krupa's was doin'.  I just wanted to know where to get her dress because from a fashion standpoint, Joanna was definitely doin' good.
Joanna Krupa's High Low Chiffon Printed Wendy William's Show Dress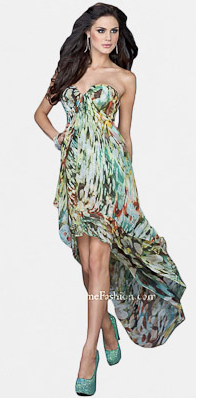 Style Stealer: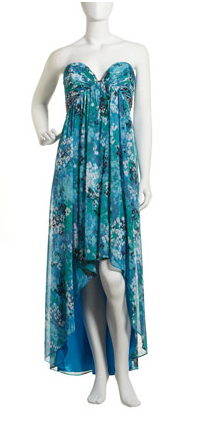 Laundry by Shelli Segal Animal Print Gown
Have you seen something on the Real Housewives or any other Reality TV fashion you can't live without? Post a comment below, tweet @BigBlondeHair or leave a comment on  The Big Blonde Hair Blog's Facebook page.