Right now, with Fall in full swing and Winter approaching, you are probably thinking "Why would I need Kyle Richard's floral dress?". But when Season 5 of the Real Housewives of Beverly Hills airs and you see it again, you're going to have the winter blues when it's sold out. So get it while it's here, and enjoy it next Spring (or on vacay) when you're strolling around looking like a Beverly Hills bombshell.
Kyle Richards' Floral Dress and Nude Studded Pumps Shopping with Lisa Vanderpump & Eileen Davidson filming Season 5 of the Real Housewives of Beverly Hills
Clover Canyon Pool Flower Dress Available Here
Shop more Fall 2014 and Sale Clover Canyon Here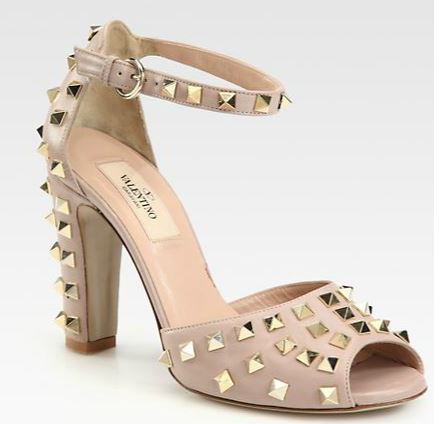 Valentino All Over Rockstud Sandals Available Here
Style Stealers:
Clover Canyon Pool Flower Maxi Dress Available Here
Isola Adette Studded Sandal Available Here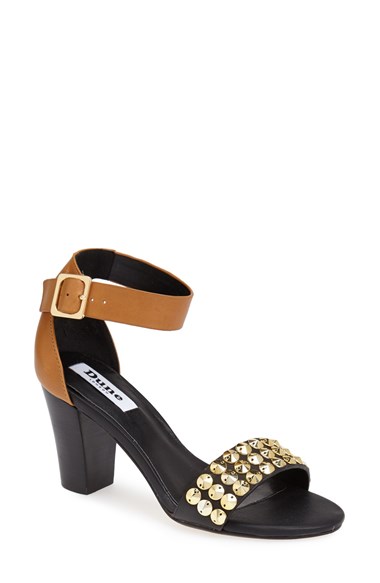 Dune London Ankle Strap Sandal Available Here
Michael Michael Kors Bryn Sandal Available Here
Have you seen something on the Real Housewives or any other celebrity fashion you can't live without? Post a comment below, tweet @BigBlondeHair or leave a comment on  Big Blonde Hair's Facebook page.