A wise rapper named  Juvenile once said "She get it from her mama", and in the case of Kylie and Kris Jenner's black over-sized aviator sunglasses, he was totally right.
Kylie & Kris Jenner's Large Black Aviator Sunglasses in La Jolla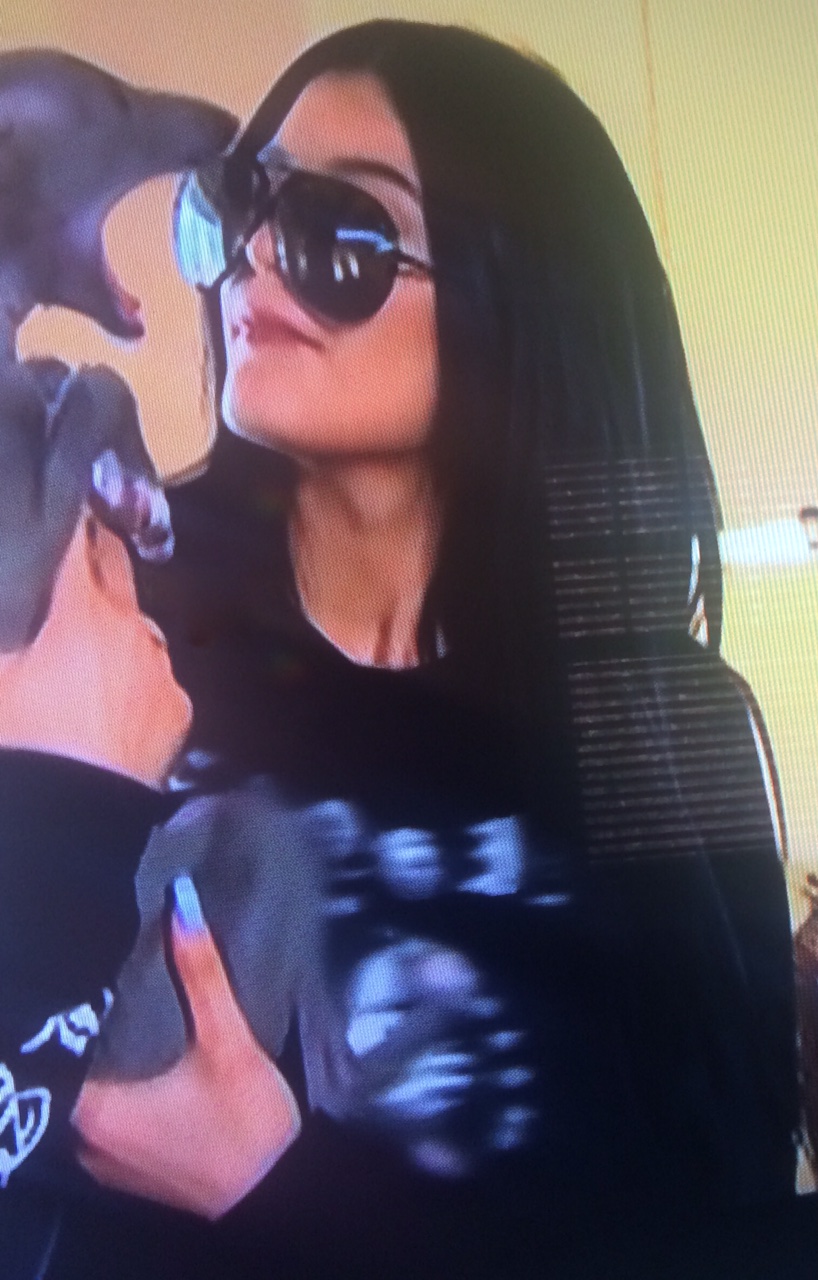 Porche Design 8478 Sunglasses (69mm) Available in Many Colors Here
Editor's Note: I tried these on yesterday and they are worth the splurge because you get 2 different lenses, so it's like 2 pairs of sunglasses! Plus, your typical Ray Ban lens is 58mm and these are 69mm. If you love oversized sunglasses these are the real deal!
Style Stealers:
Highstreet 59mm Aviator Sunglasses by Rayban Available at Nordstrom
Izaac Mizrahi 58mm Sunglasses Available Here at Nordstrom
Have you seen something on the Real Housewives or any other Reality TV fashion you can't live without? Post a comment below, tweet @BigBlondeHair or leave a comment on  The Big Blonde Hair Blog's Facebook page.