Big Blonde Hair, Lilly's bikini on the yacht was TDF! Want it! Want it! Help! Michelle
It looks like our favorite Bravo dubbed Persian Barbie, Lilly Ghalichi, just gave herself a new title, Sailor Barbie, with her stripe and button detailed bikini in Cabo San Lucas. And at this point, with this type of competition, Barbie has to be worrying about the potential of standing in the unemployment line.  My advice to Barbie so she doesn't lose it all? Don't let Ken see Lilly in her bikini, he may jump ship.
RHOBH FANS: Cick here for details on how you can win a pair of Kyle Richard's Gold Chandelier Earrings from the Moroccan Dinner Party!
Lilly Ghalichi's Striped Blue Bottom Sailor Bikini on The Yacht in Cabo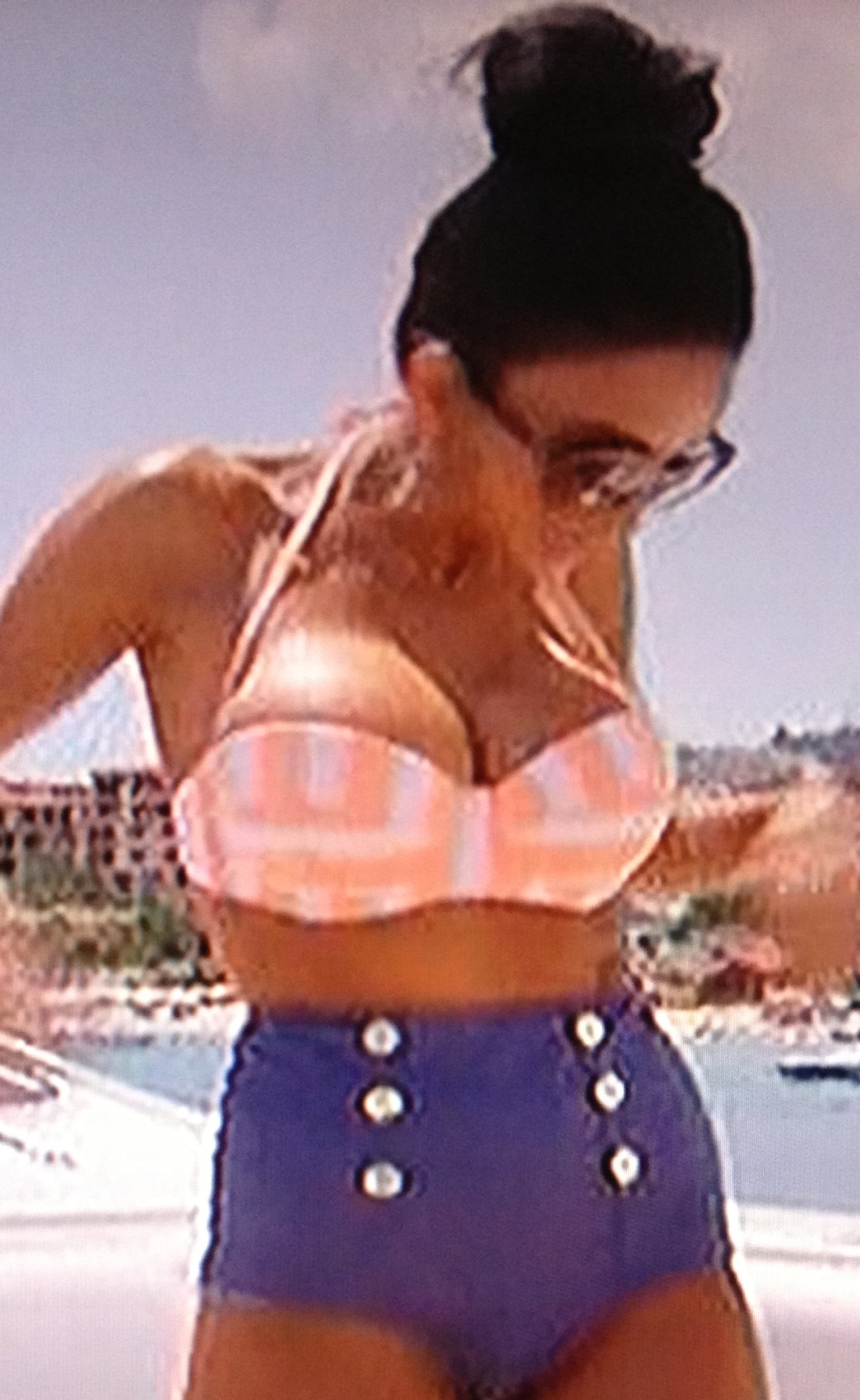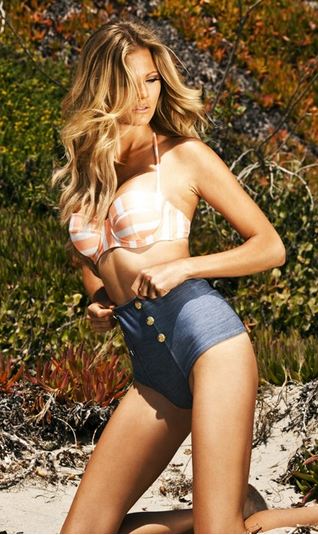 Sailor Barbie Bikini by Have Faith Swimgerie
Will be available February / March 2013 in Low-Waist Version on HaveFaith.com
Have you seen something on the Real Housewives or any other Reality TV fashion you can't live without? Post a comment below, tweet @BigBlondeHair or leave a comment on  The Big Blonde Hair Blog's Facebook