Sophie Stanbury's Contrast Corner Sunglasses at the Beach Visiting Mapperton
 Season 3 Episode 4 Ladies of London Fashion
On last week's Ladies of London, dazzling dinner party dresses were the main fashion focal point. On this week's Ladies of London, sexy sunglasses—like Sophie Stanbury's purple and tan contrast corner sunglasses—caught our eyes by the sea. And it's a good thing the ladies all chose to wear some, because they totally worked together with the amount of shade being thrown.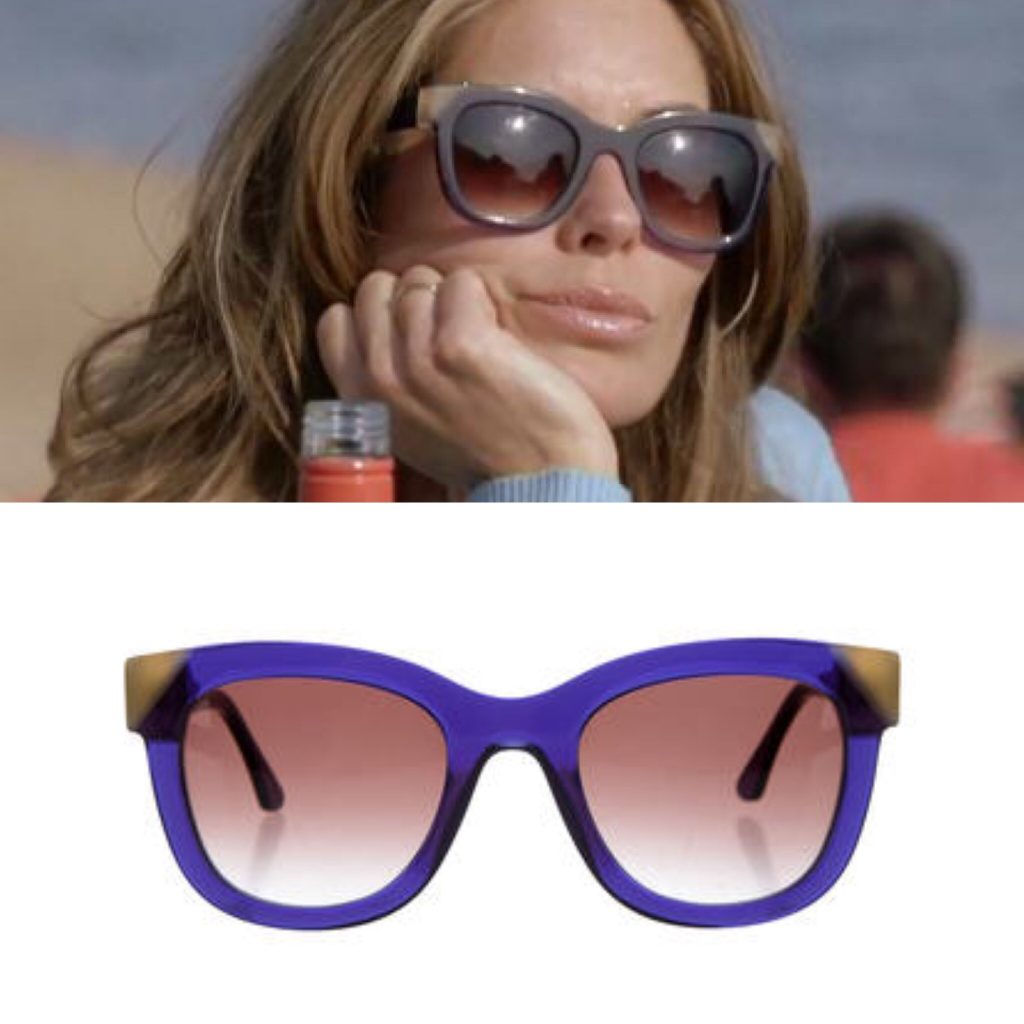 Thierry Lasry Chronomatty Gradient Sunglasses on Sale in Two Colors Here
Get the Scoop  Other Fashion Recently Seen on Ladies of London:

Have you seen fashion on the Real Housewives or any other Reality TV style you can't live without? Post a comment below, tweet @BigBlondeHair or leave a comment on  Big Blonde Hair's Facebook page or Instagram!