Stassi Schroeder's Las Vegas Sequin Dress
Finding Stassi Schroeder's multi-color sequin dress on this fine Friday was a total, amazingly wonderful, unexpected surprise. Kind of like Jax showing up in Vegas at Stassi's birthday, but the total opposite.
Stassi Schroeder's Las Vegas Blue and Orange Sequin Dress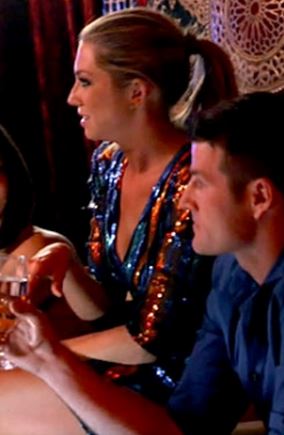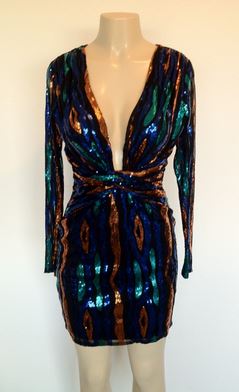 Multi Color Sequin Dress SOLD OUT by Rubber Ducky
Style Stealers: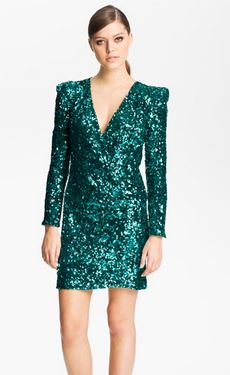 French Connection Amanda Sequin Dress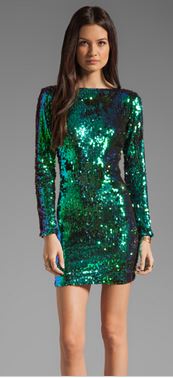 Dress the Nation Lola Iridescent Sequin Dress
Have you seen your favorite Real Housewives or other Reality TV Stars wearing something you can't live without? Post a comment below, or on The Big Blonde Hair Facebook page!