Sometimes a picture says 1,000 words, and sometimes it just says one. This picture is the latter, and the single word it says is "DAMN!"
Tamra Judge's Black Lace Dress on Instagram in her Season 10 Green Screen Shot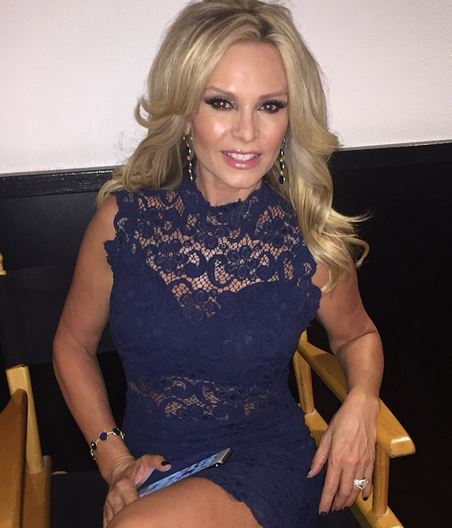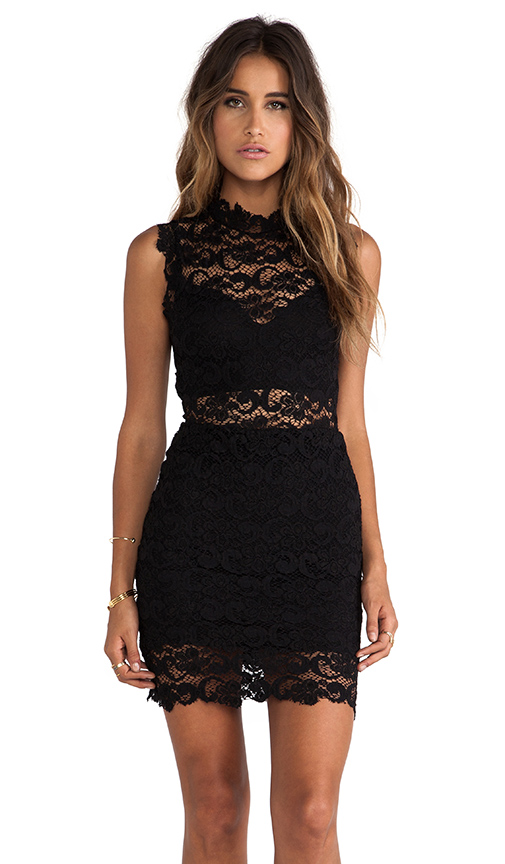 Dixie Lace Cutout Dress Available Here in 3 Colors at Revolve Clothing
Style Stealer:
Shop the Sheer Lace Applique Dress on SALE Here in 3 Colors at Shop Akira
If you haven't shopped at Akira, it's local to Chicago and one of my favorite places to shop for super on-trend clothing at a great price!
Have you seen something on the Real Housewives or any other Reality TV fashion you can't live without? Post a comment below, tweet @BigBlondeHair or leave a comment on  The Big Blonde Hair Blog's Facebook page.