Kristin Cavallari's White and Yellow Swimsuit
Kristin Cavallari's White and Yellow Swimsuit
Very Cavallari Season 2 Fashion
We are so excited for the March 2 premiere date of Very Cavallari Season 2, and the previews that Kristin Cavallari has been posting on her Instagram are giving us a little taste of what's in store for the season. We always love an opportunity to shop pieces before the show airs and they sell out, and you'd better believe that this white and yellow swimsuit may not be in stock by the time the episode sees the light of day due to everyone's love of Kristin's closet, and the on sale price tag. So if you love this 80's style suit, now's your chance to scoop it up at a steal and to be Very Cavallari.
The Realest Housewife,
Big Blonde Hair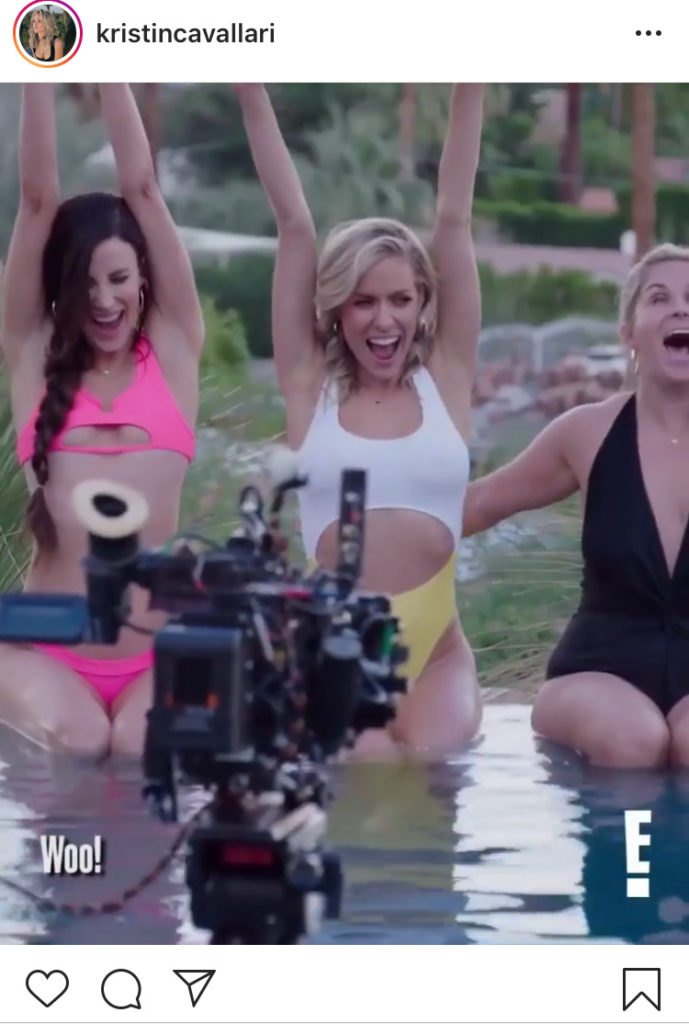 Click Here to Shop her Bond Eye Swimsuit on Sale
Style Stealers:

Shop Other Fashion Recently Seen on Kristin Cavallari:

Have you seen fashion on the Real Housewives or any other Reality TV style you can't live without? Post a comment below, follow @BigBlondeHair on Instagram, tweet @BigBlondeHair or leave a comment on  Big Blonde Hair's Facebook.