And Emily, as soon as your scroll down and click, you'll be hottt too. Along with the plastic on your credit card.
Pretty Wicked Moms Fashion: Emily's Keyhole Printed Maxi Dress from The Party at Swank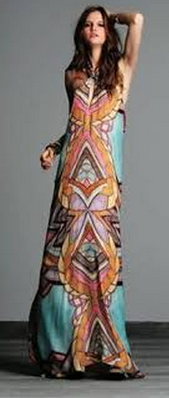 Alexis Sarina Halter Printed Maxi Dress
Style Stealer: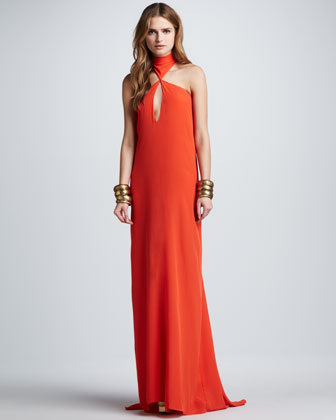 Alexis Jascara Halter Keyhole Dress
Have you seen clothing or jewelry on a The Real Housewives or a Reality TV Star that you can't live without? Post a comment below, tweet@BigBlondeHair or leave a comment on The Big Blonde Hair Blog's Facebook page.